The ability to be part of a larger network has enabled Applewood to advocate on behalf of more children with a stronger voice.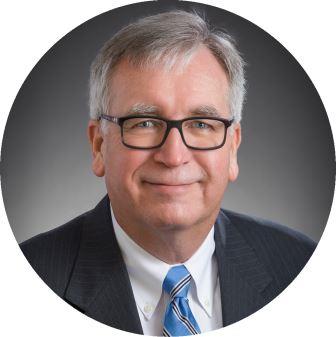 The efficiencies that Applewood gained through its affiliation with Wingspan Care Group allow us to direct more resources for services to children and families without loss of identity or momentum in the communities we serve.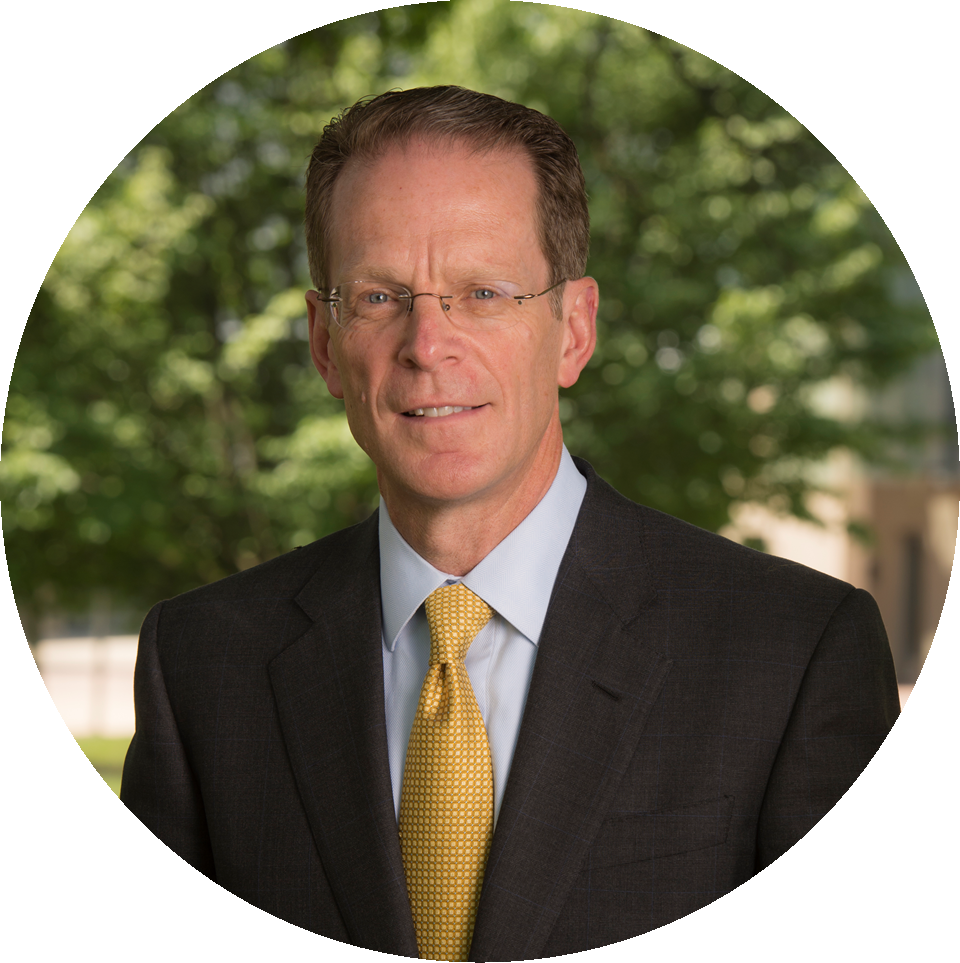 As agencies like Applewood face upcoming changes in the Medicaid arena, we know that the experts from Wingspan are at the center of the conversation advocating on behalf of all those we serve. Our partnership ensures the longterm viability of Applewood Centers – which means more services for the children and families that need our help.